Malia Pearce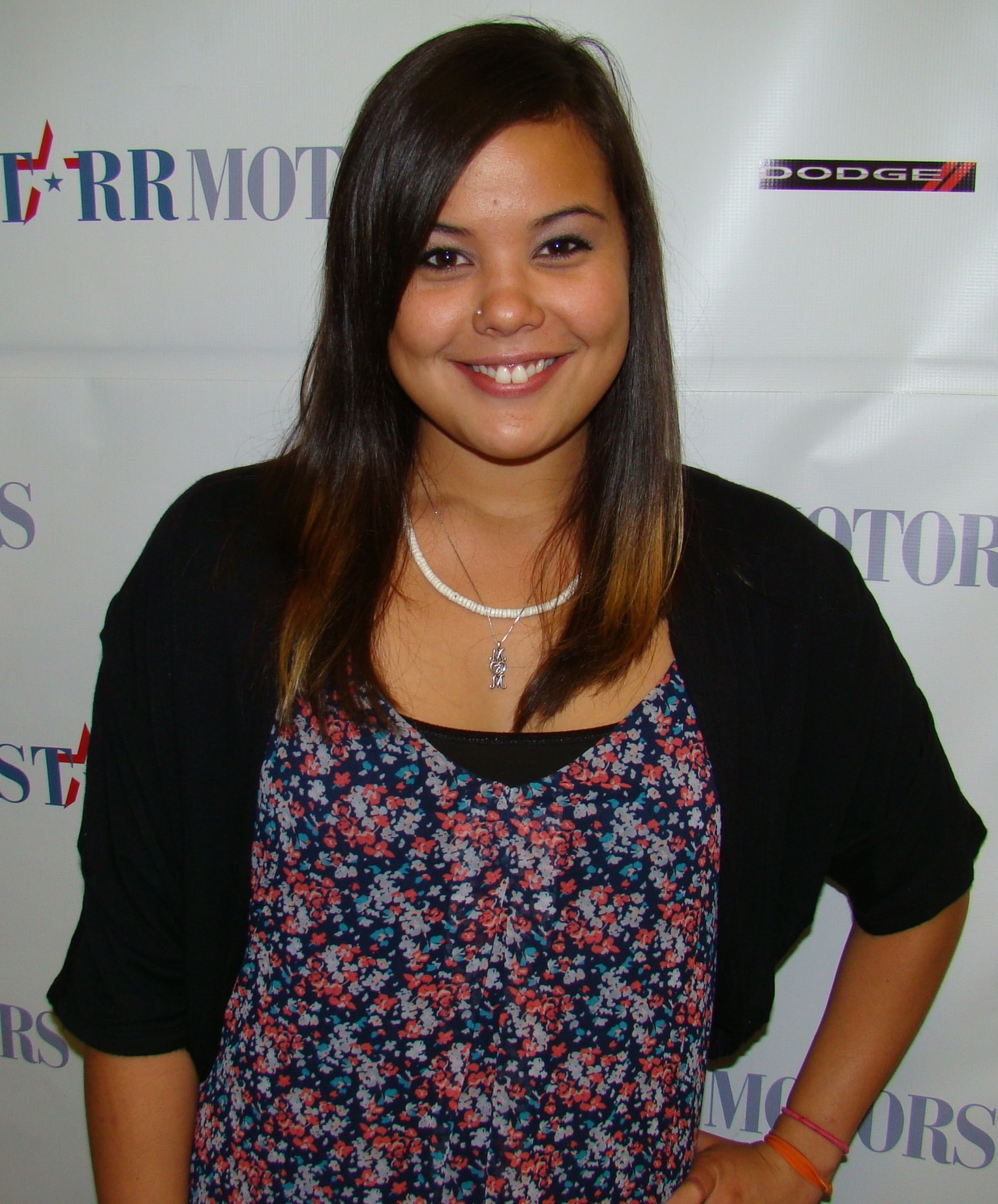 Thank you everyone at Starr Motors for being so much more than coworkers, yall are more like family. Thank you all for the support when my lung collapsed in October. Also thank you Brooke for all the help with the scanning!
Edward White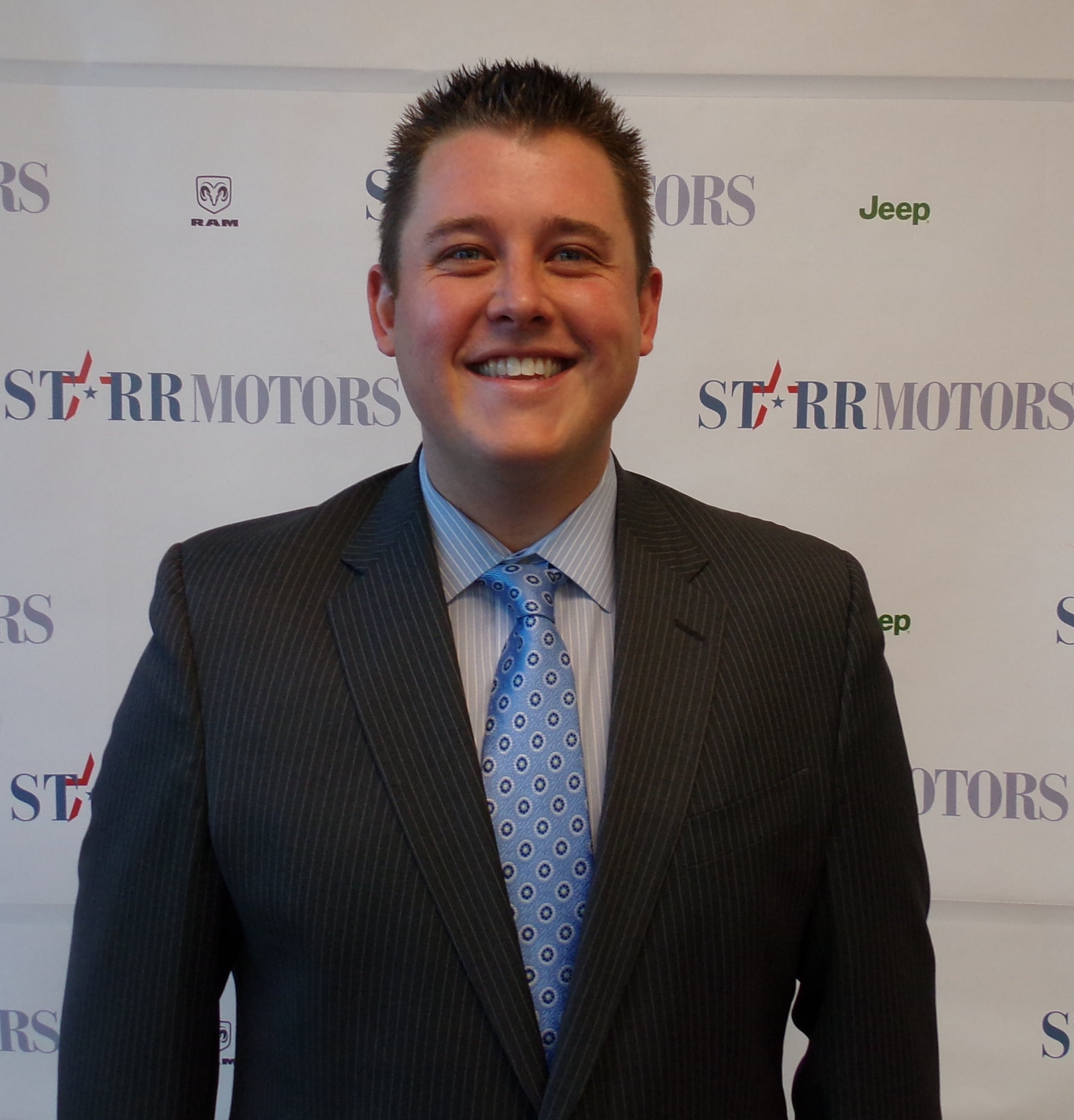 I would like to commend Malia on the amazing job she did at raising awareness and collecting money for our Toys for Tots drive back in December.  I know it wouldn't have been the amazing success that it was without her help.  Thanks Malia! 
Kristen Stables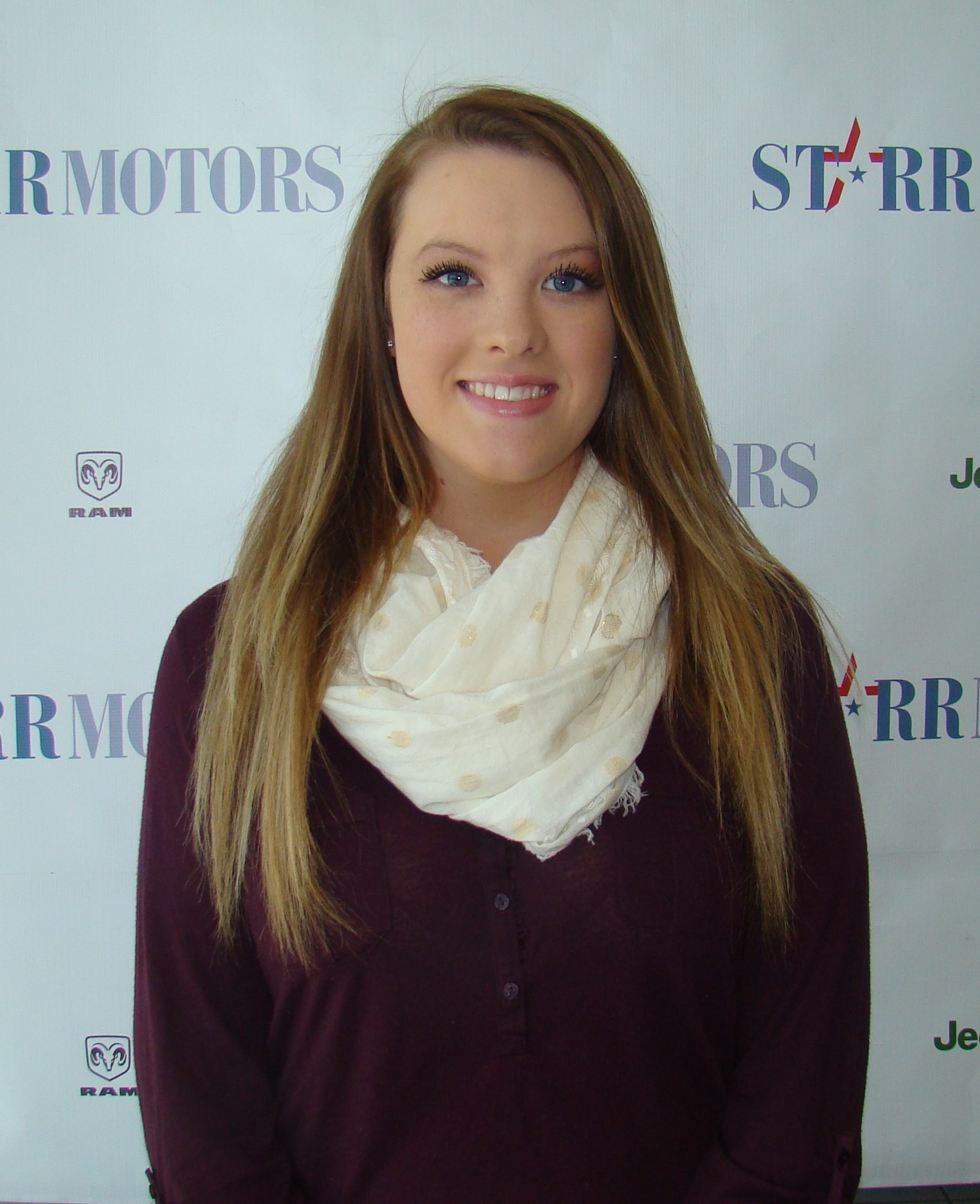 Trevor my side kick in rental helps me out. Whether it's helping me check in rental vehicles or answering phone calls while I'm with a customer. We've been a team for almost a year now! 
Willie Strickland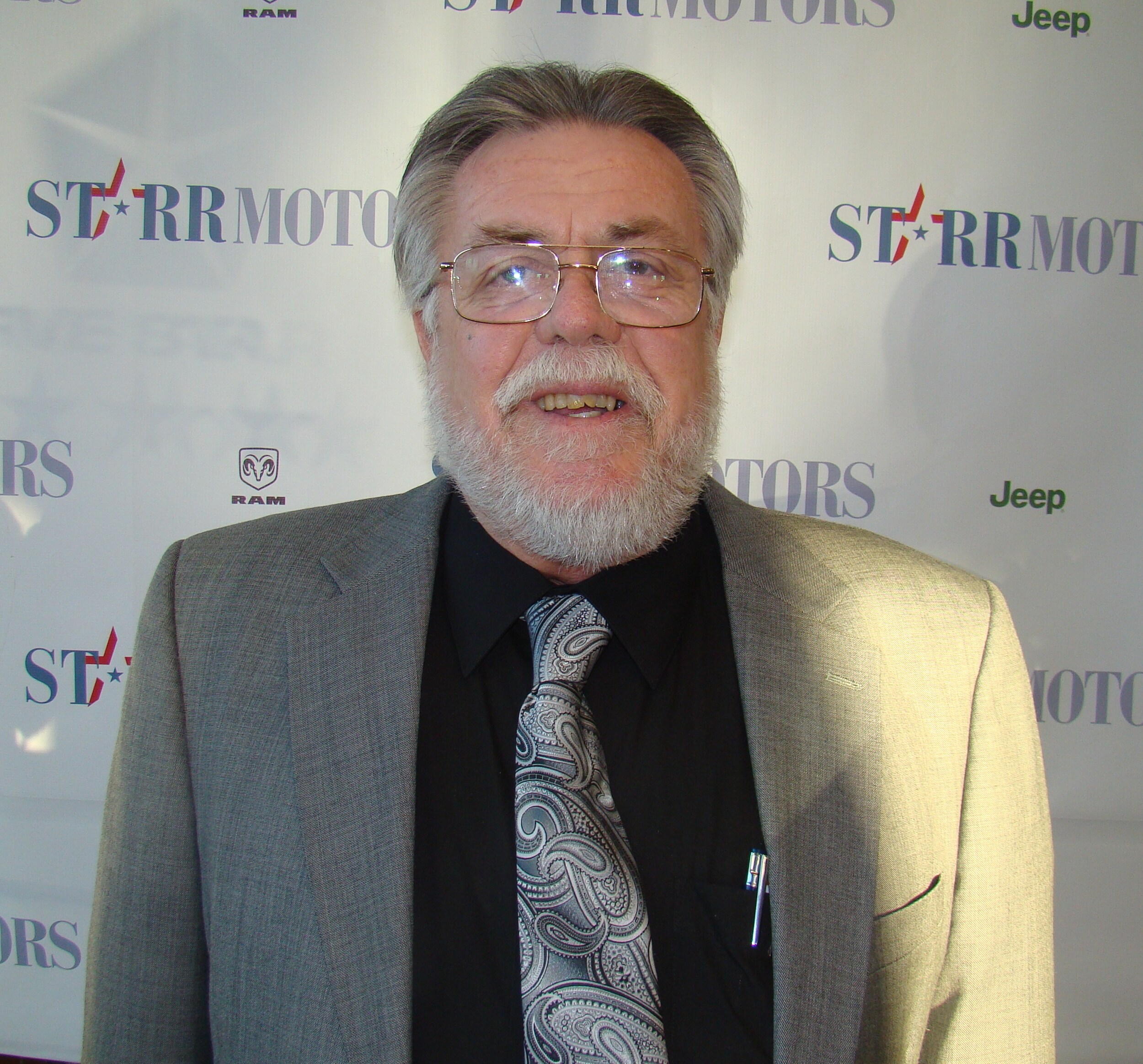 I want to thank Miguel Roman for his assistance when I was helping out another customer; Miguel did a great job with the other customer. Both customers bought and we were happy. Thanks Miguel!

Edward White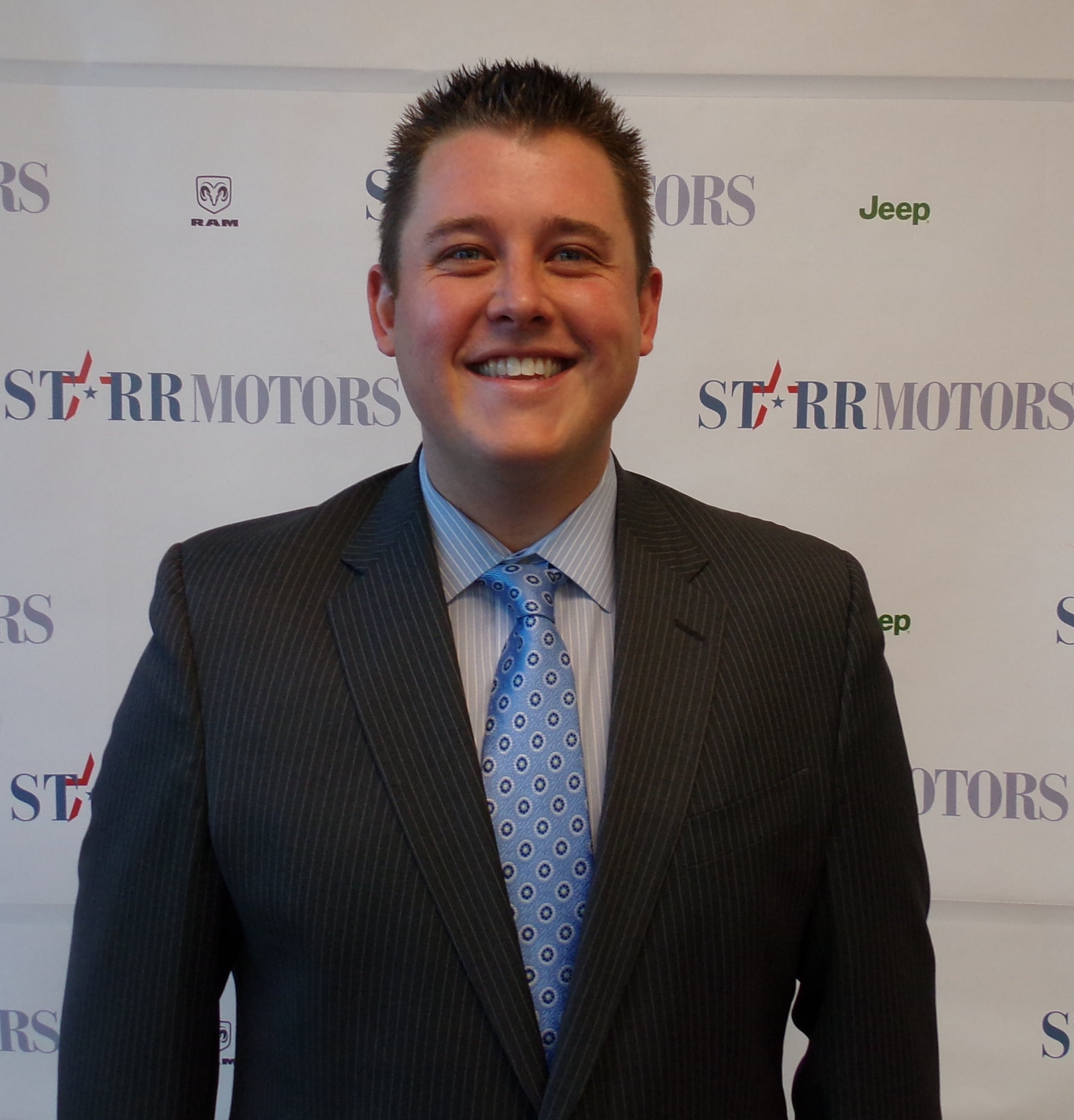 I would like to give a special thanks to the group of people who helped move vehicles Wednesday September 17, 2014!  Danny, Todd, Miguel, Neil, Brad, Glenn, Willie, Brooke, Kristen, Roger, Jack, Brandon, and Tay.  You guys did an amazing job and I really appreciate you working so great together as a team!
Kristen Stables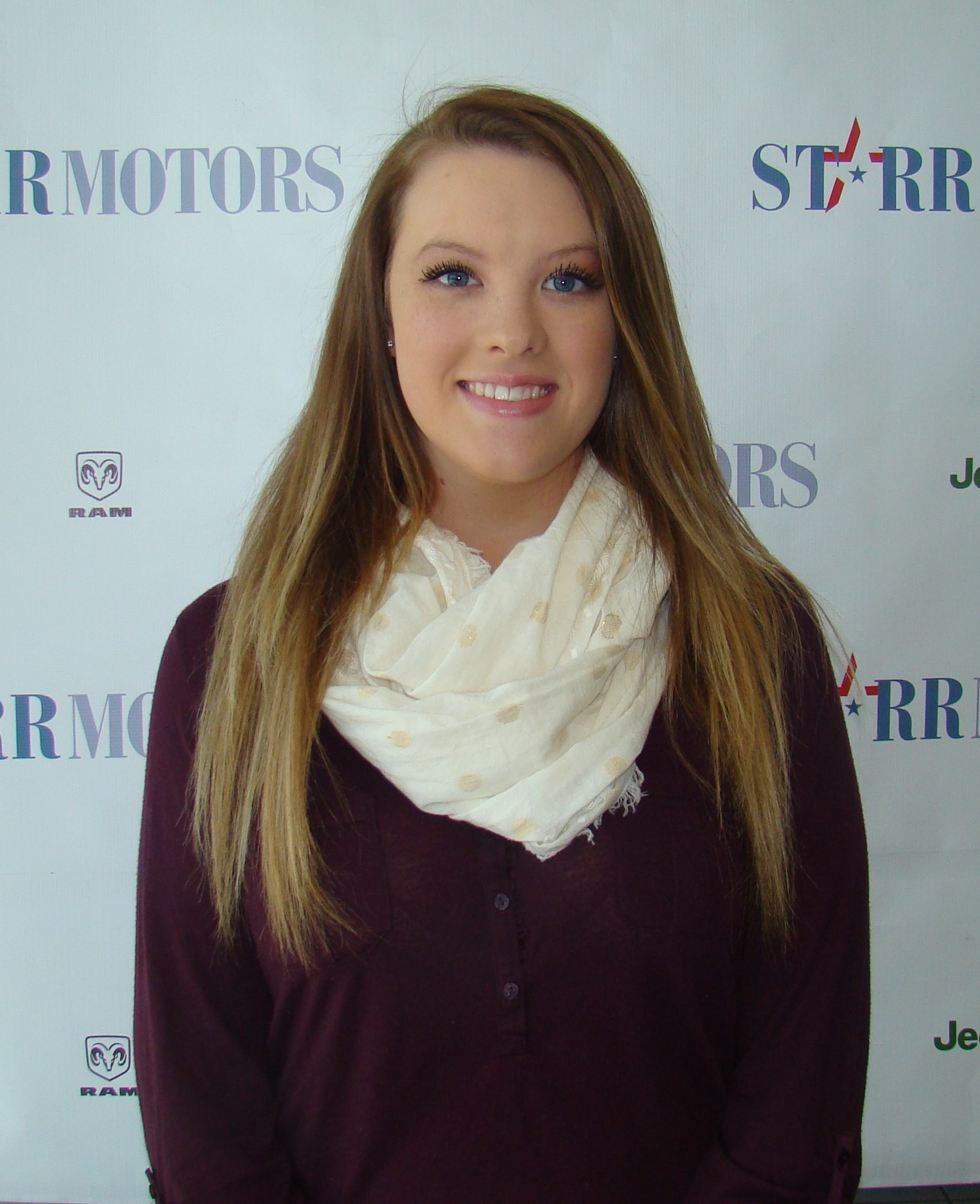 Lindsey helps me out with rental stuff all the time! I'm sure she gets tired of me but she is always a big help! Thanks Lindsey
J
  Also Glenn is a big help because he shares lots of chocolate and candy with me and it makes my day better
J
Malia Pearce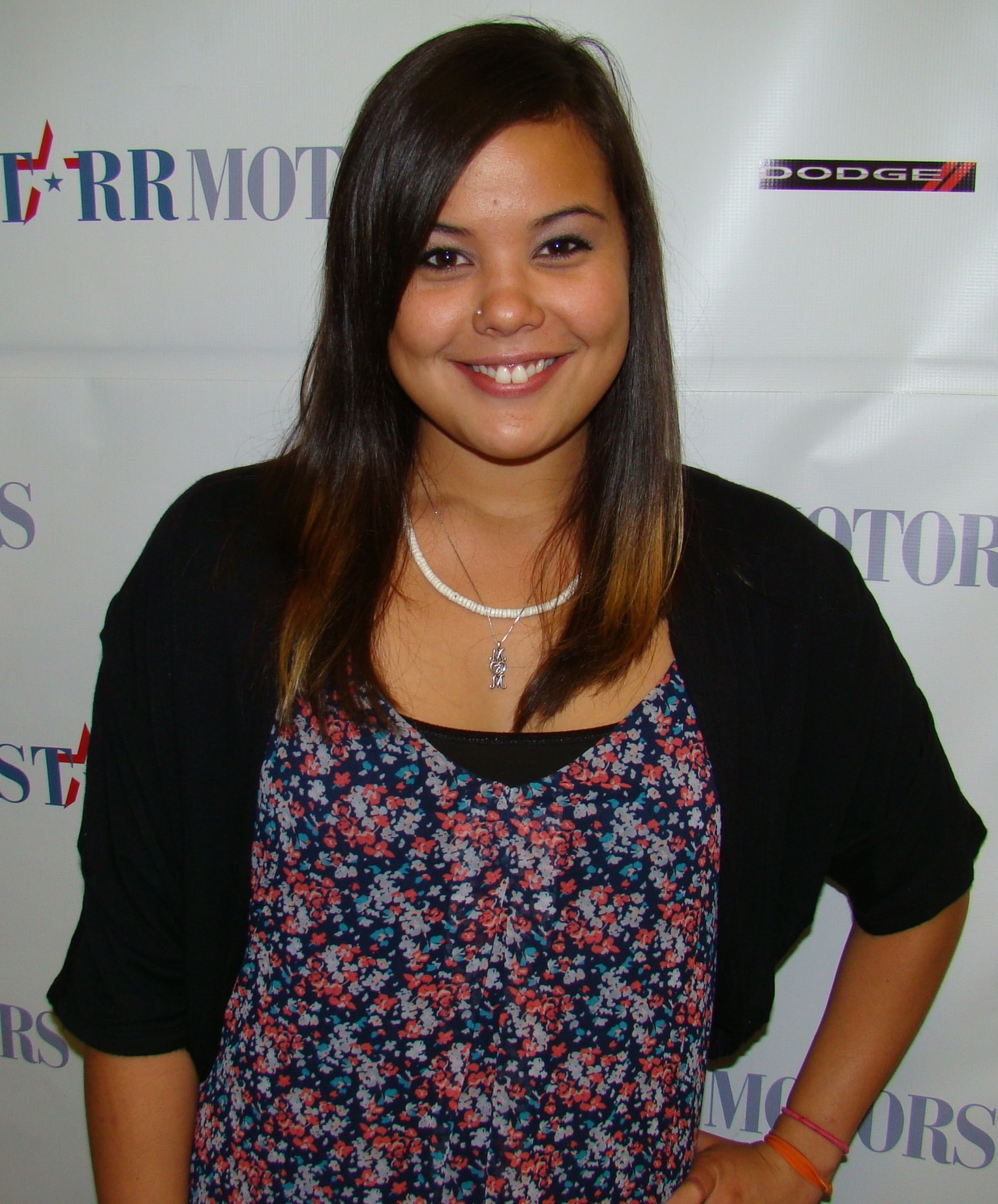 I want to thank everyone at Starr for making work so much like home. Also to my office coworkers who are more like family for making every day extraordinary (you too Brooke and Kristen), Willie for making me coffee, Glenn for giving me chocolate on the most needed days and Darrell for sitting with me after work on nights I waited for a ride. Love yall!